From The Chairman's Desk
Dear Pat,
On a quick personal note, I want to thank you all for your support and encouragement during my run for Chair of the Democratic National Committee. It has been a joy to travel around the country bragging about our state and the success we've had in recent years. While we didn't win, I considered it a victory every time one of my ideas about radical DNC reform came out of the mouths of the other candidate. By that measure, we are in good hands. I want to congratulate our new DNC Chair Tom Perez. I have full faith that he is the leader that will make the changes necessary to make our party competitive, not just on the national level, but in Congress, in governors offices, and in state houses across the country. I am excited to work with him, and even more excited to be back in New Hampshire doing what I love.

Once again, our Congressional delegation was hard at work protecting America from the Trump's dangerously unqualified cabinet picks. This past week, Senator Shaheen and Senator Hassan voted against Ben Carson for HUD Secretary and Rick Perry for Energy Secretary. Our delegation continued to push for an independent investigation of Russia's involvement in our elections, which is even more important with this week's news that Attorney General Jeff Sessions communicated with Russians twice during the election while a surrogate for the Trump campaign. At home, our federal delegation continued to fight for Medicaid expansion under the Affordable Care Act against Trump and the Republicans who are writing a repeal plan behind closed doors. 

Governor Chris Sununu continued to shoot from the hip this week. Over the weekend, he met with President Trump to discuss the idea of Medicaid block grants, an idea that his Republican Massachusetts counterpart, Charlie Baker is strongly opposed to. On Wednesday, Sununu said he couldn't guarantee that everyone who has coverage today would be covered under a new health care plan. On Thursday, he criticized the city of Lawrence and prevention networks for doing a bad job in combating the opioid crisis, without acknowledging the complexity of the issue, fully supporting the alcohol fund, or pledging to support Medicaid expansion as it currently exists.

Thank you for your continued support. We have many fights ahead.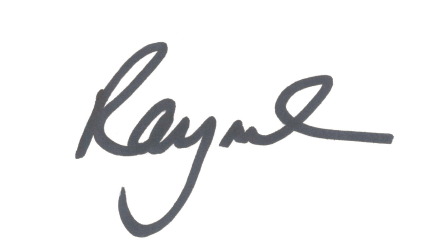 Raymond Buckley, Chair
New Hampshire Democratic Party
NHDP Events Calendar
Have an event that you would like to see in the calendar?  
Click On the Image Below to Sign Up For the NH Senate Democratic Caucus' Newsletter
Check Out the NH House Democratic Caucus' Newsletter
Click 
here
 to sign up to receive it!