From The Chairman's Desk

Friends:
What's the surest sign that the budget proposed by N.H. House Republicans will be devastating for middle class families and small businesses? 
It has the Koch Brothers seal of approval.
The endorsement of the O'Brien-Jasper budget by the Koch Brothers' New Hampshire arm, Americans for Prosperity-NH, shouldn't be surprising to anyone. 
It makes perfect sense that out-of-state oil tycoons would support this budget that:
Raids $50 million in dedicated funds for renewable energy

Repeals Medicaid expansion from 37,000 hard-working Granite Staters

Slashes $28 million from the university system and cuts K-12 education stabilization grants by $27 million

Slashes funding for substance misuse treatment (during an opioid crisis)

Cuts services that allow seniors to stay in their communities (including meals on wheels and ServiceLink resource centers)

Slashes travel and tourism promotion in half, and cutting other key economic development initiatives.
Not to mention that the fiscally irresponsible O'Brien-Jasper budget will also lead to considerable downshifting onto local property taxpayers.  
Combined with Senate Republicans' push for more tax giveaways for big out-of-state businesses, it's as clear as ever that the legislature is fully under the control of the Koch Brothers.
It's more important now than ever for all of us to speak up for New Hampshire's priorities. So here's what you can do:
Let's get to work today! The stakes for our people, businesses and economy are just too high to sit on the sidelines.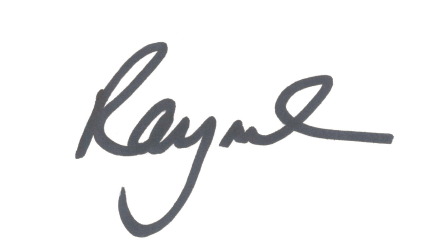 Raymond Buckley, Chair
New Hampshire Democratic Party
RSVP Today!
The NHDP was honored to announce last week that the Honorable Nancy Pelosi will be joining us for our McIntyre-Shaheen 100 Club Dinner on 

May 3rd

 in Manchester. RSVP by clicking 
here
 or on the image below.
Save the Date!

Rockingham 32nd District Primary Special Election


Tuesday, March 31st



Brown Bag Lunch


Friday, April 3rd, 2015




12:00pm-1:00pm


NHDP HQ
105 N. State Street, COncord

NHDP Events Calendar

Have an event that you would like to see in the calendar?  
Want to stay up to date on political happenings at the State House, in New Hampshire and around the country?

Follow us on twitter!


@NHDems

 

@NHSenateDems

 

@NHHouseDems
Paid for by the New Hampshire Democratic Party. Not Authorized by any Candidate or Candidate's Committee. www.nhdp.org
Click here to 

Reply

 or 

Forward