From The Chairman's Desk
Friends:
We saw some shocking numbers coming out of Concord this week.
Let's first start with 2,500 and 1,000. That's the total miles of roads and total number of bridges, respectively, that the N.H. Department of Transportation would be forced to turnover to local communities to maintain if House Republicans have their way.
Even more disturbing than that is the number 37,000. That's the number of people enrolled in our bipartisan Medicaid expansion plan that would lose their coverage under New Hampshire Republicans' so-called "plan." Not to mention that Republicans have also proposed draconian cuts to other critical health priorities like mental health services, combating substance misuse, and programs for seniors (including meals on wheels).
Add in the thousands of Granite State students who will be affected if Republicans succeed in cutting funds for the university system and you can get the sum of just how disastrous the budget cuts GOP lawmakers are proposing will be.
From North Conway to Nashua and Manchester, Granite Staters are speaking out against these irresponsible and dangerous cuts. Each of us needs to add our voices to theirs and make it clear that we will not stand for these misguided and reckless cuts to our critical economic priorities.
Thank you,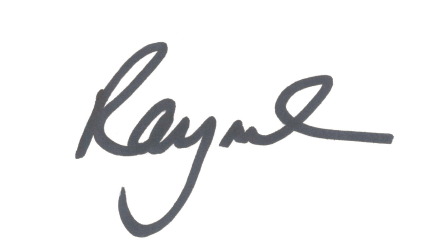 Raymond Buckley, Chair
New Hampshire Democratic Party
P.S. In case you aren't disgusted enough with House Republicans,
don't miss this story about certain GOP representatives
mocking a group of 4th graders (while also attacking Planned Parenthood).
RSVP Your Seat Today!
The NHDP was honored to announce earlier this week that the Honorable Nancy Pelosi will be joining us for our McIntyre-Shaheen 100 Club Dinner on 

May 3rd

 in Manchester. RSVP by clicking 
here
 or on the image below.
Check Out the NH Senate Democratic Caucus' Newsletter! 
Save the Date!

Brown Bag Lunch


Friday, March 27th, 2015




12:00pm

-

1:00pm


NHDP HQ
105 N. State Street, COncord

NHDP Events Calendar

Have an event that you would like to see in the calendar?  
Want to stay up to date on political happenings at the State House, in New Hampshire and around the country?

Follow us on twitter!


@NHDems

 

@NHSenateDems

 

@NHHouseDems
Paid for by the New Hampshire Democratic Party. Not Authorized by any Candidate or Candidate's Committee. www.nhdp.org