From The Chairman's Desk
This week Kelly Ayotte really outdid herself.
 
By signing her name to a reckless letter to the leaders of Iran, Ayotte undermined U.S. foreign policy and made our country look weak in the eyes of our enemies.
 
Don't just take my word for it though, see what these editorials from newspapers across our state had to say about Ayotte's reckless actions:
 
Concord Monitor: "Unlike the thousands of other times she has signed her name, Ayotte will remember this signature. How could she forget? It's not every day that a United States senator attempts to undermine U.S. foreign policy and weaken the nation in one cursive swoop."
 
Nashua Telegraph: "Although the scolding letter sent this week to Iranian leaders by 47 self-satisfied Republican U.S. senators isn't, as some suggest, treasonous, it's in the neighborhood. And while it wouldn't be a stretch to argue the letter is unpatriotic, we'll settle for calling it shameful and stupid. Among the signers is New Hampshire's own Sen. Kelly Ayotte, who, despite emphatic and persuasive criticism of the letter, has yet to explain her reasoning for endorsing such a dopey idea."
 
Keene Sentinel: "What it was is both silly and unfortunate" and "shameful."
 
Our state deserves better than a senator who would play politics with national security. Help us make sure that all Granite Staters know Kelly Ayotte's true record.   
 Thanks,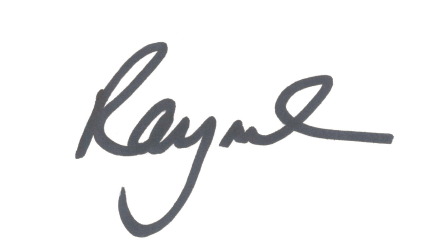 Raymond Buckley, Chair
New Hampshire Democratic Party

P.S. Click here for a weekly update from Senate Democratic Leader Jeff Woodburn 
Photo of the Week
Thanks to all the fired up New Hampshire Democrats who came to the State Committee meeting last Saturday to prepare for victory in 2016 and beyond!
Save the Date!

Brown Bag Lunch


Friday, March 20th, 2015




12:00pm-1:00pm


NHDP HQ
105 N. State Street, COncord

NHDP Events Calendar

Have an event that you would like to see in the calendar?  
Want to stay up to date on political happenings at the State House, in New Hampshire and around the country?

Follow us on twitter!


@NHDems

 

@NHSenateDems

 

@NHHouseDems
Paid for by the New Hampshire Democratic Party. Not Authorized by any Candidate or Candidate's Committee. www.nhdp.org