From The Chairman's Desk
Friends:
 
Now that we have celebrated the inaugurations of Senator Shaheen, Governor Hassan, and Congresswoman Kuster the real work begins.
 
In Concord, the House and Senate are taking up bills that will shape the direction of our state for years to come. Under Governor Hassan's leadership, I am confident we will see a balanced and bipartisan budget emerge that will continue to move our state forward.
 
In her Inaugural Address earlier this month, Governor Hassan laid out her priorities for the coming two years: keeping the cost of education within reach; maintaining quality, affordable education; growing our economy; increasing the minimum wage; and bringing rail to New Hampshire.
 
As the budget process begins in Concord, click here to share your thoughts with Governor Hassan on what our priorities should be. 
 
In Washington, like in Concord, we have strong leaders fighting for Granite State families every day in Senator Shaheen and Congresswoman Kuster. This week, we heard from President Obama in his State of the Union Address where our focus will be this year: expanding opportunity for all and strengthening the middle class.
 
Because of the leadership of Senator Shaheen and Congresswoman Kuster, we have seen our economy continue to grow across our state and country over the past year. With their continued good work, I am optimistic about the next year.
 
Democratically yours,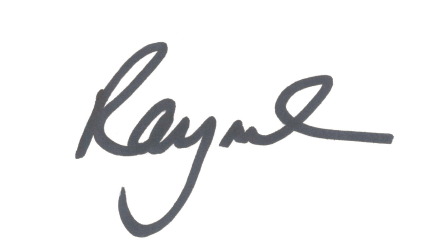 Raymond Buckley, Chair
New Hampshire Democratic Party
Save the Date!


State Committee Meeting
Saturday, March 7th, 2015
10:00AM
St. Anselm College
Institute of Politics

NHDP Events Calendar

Have an event that you would like to see in the calendar?  
Want to stay up to date on political happenings at the State House, in New Hampshire and around the country?

Follow us on twitter!


@NHDems

 

@NHSenateDems

 

@NHHouseDems
State of the Union
The President once again laid out the clear differences between the Democratic vision of strengthening our middle class and expanding opportunity for all and the Republican plan to continue putting the interests of big businesses first while middle class families pay the price.
Visit 
www.wh.gov/SOTU
for additional New Hampshire specific information and graphics to share on Twitter & Facebook with your networks.
We have much more work to do, and Granite Staters know that Senator Shaheen and Congresswoman Kuster will keep working tirelessly to bring our New Hampshire traditions 
of
 bipartisan problem solving to Washington in order to move our economy forward.
Paid for by the New Hampshire Democratic Party. Not Authorized by any Candidate or Candidate's Committee. www.nhdp.org