From The Chairman's Desk
Friends:
 
The New Hampshire Republican Party must have racked up a pretty serious phone bill this week.
 
That's because, this week, NHGOP Chair Jennifer Horn had to send out all of her attacks from overseas, where she's traveling on an all-expenses-paid trip courtesy of two notorious hate groups.
 
Don't take my word for it though; just ask the evangelical leaders and right-leaning organizations who have criticized members of the Republican Party for traveling on the dime of these extremist hate groups.
 
Sadly, it's hard to be too surprised that the NGHOP Chair would associate herself with a group known for attacking gays, Mormons and Muslims (among others), considering the NHGOP's anti-gay agenda is written right into the party's platform.
 
And in case you thought the NHGOP was about to change any time soon, you must have missed the news that John H. Sununu is already trying to hand-pick his own son, Chris Sununu, to be the next doomed Republican gubernatorial candidate. (Yes, Chris was the one who introduced Scott Brown as a "phony from New Hampshire" earning both Sununu and Brown national embarrassment).  
 
We all know what we're up against, now let's get to work so that we can celebrate great victories next November.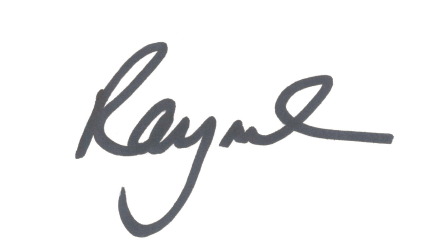 Raymond Buckley, Chair
New Hampshire Democratic Party
Save the Date!


State Committee Meeting
Saturday, March 7th, 2015
10:00AM
St. Anselm College
Institute of Politics

NHDP Events Calendar

Have an event that you would like to see in the calendar?  
Want to stay up to date on political happenings at the State House, in New Hampshire and around the country?

Follow us on twitter!


@NHDems

 

@NHSenateDems

 

@NHHouseDems
Paid for by the New Hampshire Democratic Party. Not Authorized by any Candidate or Candidate's Committee. www.nhdp.org