From The Chairman's Desk
Mark this day on your calendar: 

February 27th

. 
That's the day when the Department of Homeland Security (DHS) will run out of funding unless Congress acts. 
There's a very simple way to avoid a shutdown at DHS, and that's to pass a clean bill that funds the department without any unrelated policy riders. Yet instead of working to get things done in Washington, our state's two Republicans in Congress are holding funding for DHS hostage to appease their Tea Party base. 
Granite Staters deserve better than elected representatives who play politics with public safety, but unfortunately that's exactly what we're getting with Kelly Ayotte and Frank Guinta. 
Things have gotten so bad that even Ayotte's predecessor in the Senate, fellow Republican Judd Gregg, has called on Republicans like Ayotte and Guinta to allow a vote on a clean funding bill for Homeland Security. 
The bipartisan chorus calling on Ayotte and Guinta to put politics aside and fund DHS is growing by the day but still they have refused to listen.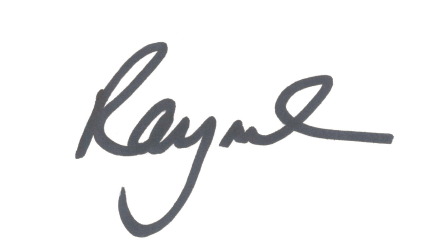 Raymond Buckley, Chair
New Hampshire Democratic Party
Photo of the Week
Rep. Annie Kuster speaks to the Merrimack Dems about her efforts in D.C. to fight for veterans and women. 

         
Save the Date!

Brown Bag Lunch
Friday, February 27th, 2015


12:00pm-1:00pm


NHDP HQ
105 N. State Street, COncord

NH Young Dems Kennedy Awards
Friday, February 27th, 2015


7:00pm-9:00pm


Milly's Tavern
North Commercial St., Manchester

State Committee Meeting
Saturday, March 7th, 2015
10:00AM
St. Anselm College
Institute of Politics

NHDP Events Calendar

Have an event that you would like to see in the calendar?  
Want to stay up to date on political happenings at the State House, in New Hampshire and around the country?

Follow us on twitter!


@NHDems

 

@NHSenateDems

 

@NHHouseDems
Paid for by the New Hampshire Democratic Party. Not Authorized by any Candidate or Candidate's Committee. www.nhdp.org