From The Chairman's Desk
Friends:
 
Budgets are about priorities.
 
And this week, Governor Maggie Hassan presented a fiscally responsible budget plan that will invest in critical priorities to lay the foundation of a new generation of economic growth.
 
Priorities like keeping our roads safe, maintaining access to quality, affordable health coverage, and holding down the cost of higher education.
 
The Governor's budget will help expand middle class opportunity, support small businesses and keep our economy moving in the right direction. And it reinforces what all of us already knew: we are in good hands under Governor Hassan's strong bipartisan leadership.
 
Naturally though, New Hampshire Republicans have already made clear that they are determined to oppose Governor Hassan's common-sense plan.
 
If Republicans have their way, they'll repeal health coverage for tens of thousands of Granite Staters, slash investments in higher education, and take our economy backward. We can't let that happen.
 
Together, we can build on the progress of the last two years. Together, we can keep our state moving in the right direction.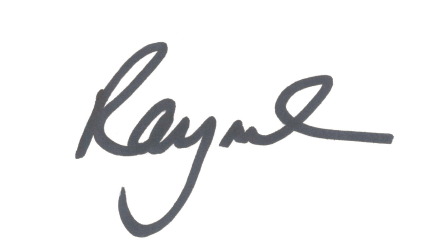 Raymond Buckley, Chair
New Hampshire Democratic Party
Photo of the Week
The New Hampshire General Court applauds as Governor Hassan takes the podium to deliver her fiscally responsible, balanced budget. 
Save the Date!

Brown Bag Lunch
Friday, February 20th, 2015


12:00pm-1:00pm


NHDP HQ
105 N. State Street, COncord

State Committee Meeting
Saturday, March 7th, 2015
10:00AM
St. Anselm College
Institute of Politics

NHDP Events Calendar

Have an event that you would like to see in the calendar?  
Want to stay up to date on political happenings at the State House, in New Hampshire and around the country?

Follow us on twitter!


@NHDems

 

@NHSenateDems

 

@NHHouseDems
Paid for by the New Hampshire Democratic Party. Not Authorized b