From The Chairman's Desk
Friends:

Whatever you want to call what the House passed this week, one thing is crystal clear: it's not a serious budget. 
No, instead it's an appeal to the Koch Brothers and their far right ideology, and it's being delivered to them courtesy of Bill O'Brien's extremist caucus.
Only a Koch Brothers budget could slash services for the elderly, cut funding for substance misuse treatment during an opioid crisis, make college more expensive, plunder $50 million in dedicated funds, and force over 37,000 hardworking Granite Staters to lose their health coverage.
This devastating document that House Republicans are trying to peddle to Granite Staters as a budget will erode the progress made during the past two years under Governor Hassan's leaderships and catapult New Hampshire backward. What's more, it would do serious damage to New Hampshire's long term economic outlook as well. Emptying the state's Rainy Day Fund, which would threaten New Hampshire bond rating, is the perfect example of the shortsightedness of this reckless document.
It's now more clear than ever that Republicans in Concord are more interested in kowtowing to the out-of-state billionaire Koch Brothers than they are in reaching across the aisle and working to deliver a bipartisan budget that expands opportunity and lays the foundation for a new generation of economic growth in New Hampshire.
But the fight's not over yet. The Senate still has to draft their own budget, which means we still have an opportunity to push for an honest budget that will move New Hampshire forward. So call your legislators, write letters to the editor, and keep your friends and neighbors engaged, because this is just too important to site on the sidelines.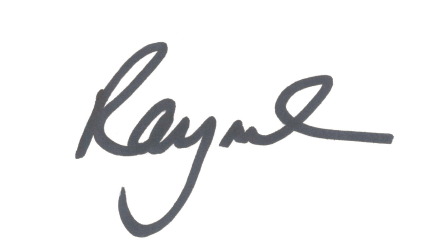 Raymond Buckley, Chair
New Hampshire Democratic Party
RSVP Today!
The NHDP was honored to announce recently that the Honorable Nancy Pelosi will be joining us for our McIntyre-Shaheen 100 Club Dinner on 

May 3rd

 in Manchester. RSVP by clicking 
here
 or on the image below.
Save the Date! 

Brown Bag Lunch


Friday, April 10th, 2015




12:00pm

-

1:00pm


NHDP HQ
105 N. State Street, COncord

NHDP Events Calendar

Have an event that you would like to see in the calendar?  
Want to stay up to date on political happenings at the State House, in New Hampshire and around the country?

Follow us on twitter!


@NHDems

 

@NHSenateDems

 

@NHHouseDems
Paid for by the New Hampshire Democratic Party. Not Authorized by any Candidate or Candidate's Committee. www.nhdp.org
Click here to 

Reply

 or 

Forward