From The Chairman's Desk
It's only February of 2015, but Karl Rove and his special interest allies are already on the air spreading lies about Governor Hassan's fiscally responsible budget.
These ads underscore just how worried DC Republicans are about New Hampshire. They're terrified about Frank Guinta and Kelly Ayotte losing -- and they should be. Guinta and Ayotte have pushed the Department of Homeland Security to the brink of a shutdown, putting New Hampshire communities at risk to satisfy their Tea Party base. And unfortunately this kind of reckless partisanship is the rule, not the exception for Guinta and Ayotte.
But what out-of-state Republicans like Karl Rove and the Koch Brothers will soon find out is that no matter how many false ads they run, we will still stop them -- as long as we do the ground work now.
That's why we need to work now to get our message out and strengthen our incredible grassroots organizations. 
And if we do, we'll show Karl Rove and the Koch Brothers that they can't buy their power here.
Thanks,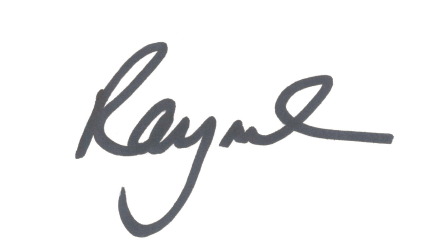 Raymond Buckley, Chair
New Hampshire Democratic Party
Photo of the Week
Today is Governor Maggie Hassan's birthday! You can sign the card to wish her a happy birthday 
here
. 
Save the Date!

Brown Bag Lunch


Friday, March 6th, 2015




12:00pm-1:00pm


NHDP HQ
105 N. State Street, COncord

State Committee Meeting
Saturday, March 7th, 2015
10:00AM
St. Anselm College
Institute of Politics

NHDP Events Calendar

Have an event that you would like to see in the calendar?  
Want to stay up to date on political happenings at the State House, in New Hampshire and around the country?

Follow us on twitter!


@NHDems

 

@NHSenateDems

 

@NHHouseDems
Paid for by the New Hampshire Democratic Party. Not Authorized by any Candidate or Candidate's Committee. www.nhdp.org